We Build For You…
---
---
Our Manufacturing Department is in full swing! Need a part? We build them.For quotes on manufactured items, please contact our sales department, send a sample or fax or e-mail drawings and we will contact your company. Magic Industries manufactures hard-to-find parts as well as parts made overseas in the oilfield, construction and plastic industries. Most parts are made in quantities of 50 up to 1,000 or more at a time.
---
---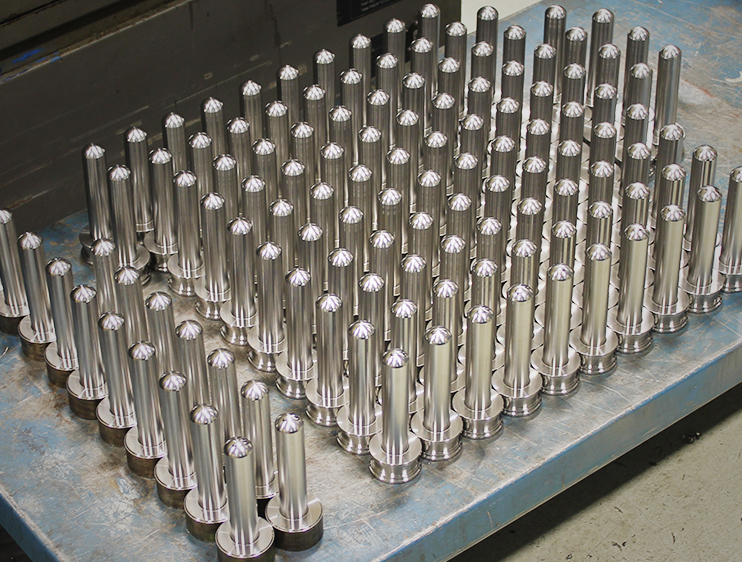 Top Quality Products
---
At Magic Industries the demand for our top quality and unbeatable service has grown exponentially! In order to continue beating our customer's expectations and prepare for the future demands we expanded our machine and fabrication shop by 7200 sq. ft.!