Magic Industries, Inc. is a specialized oilfield facility, offering repair, sales, service, and CNC machining for customers of any size in Texas and beyond.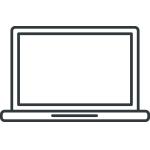 Digital Catalog
Magic Industries, Inc. specializes in the sales, service and repair of hydraulic pumps, precision instrumentation and most hydraulic and iron roughneck equipment.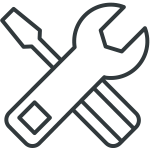 Repair
With our state of the art repair and testing facility that utilizes the latest, in computerized machining and calibration for accuracy and safety of all of our repairs.
Machine & Fab
"When Precision Matters", Magic Industries is the right choice for all your CNC Machining needs. We offer state of the art machining and fabrication solutions right in Victoria, TX.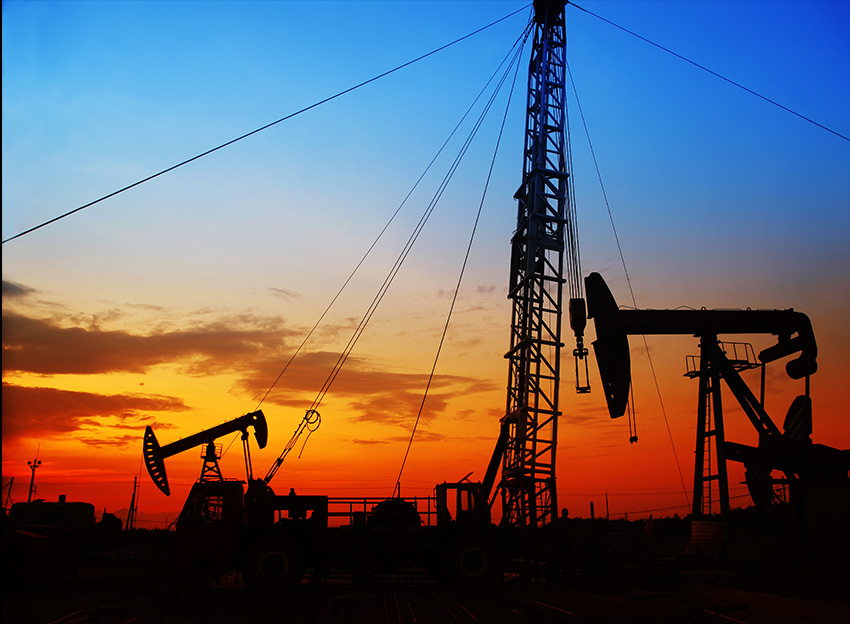 Oilfield / Iron Roughneck (ST-80 , ST-100, IR-3080)
NOV Top Drive Replacement Parts
Hydraulic, Pneumatic, Valve & Instrumentation Repair & Sales
Heavy Industry
Heavy Equipment
In a continuing effort to provide quality parts and service, Magic Industries obtained ISO 9001:2015 Certification on June 16, 2021.
---
Technology driven state of the art repair facility offering:
Complete repair, service and troubleshooting
Custom cylinder rebuild (any size) and manufacturing
Retrofit of obsolete or hard to find components
Hydraulic Cylinder repair
Hydraulic Pump repair
Calibration